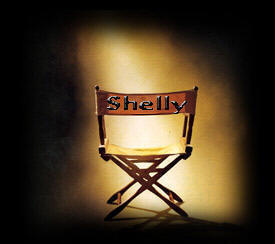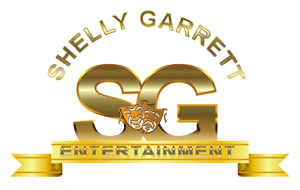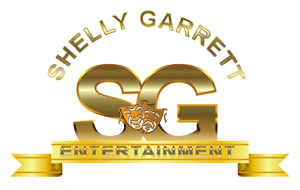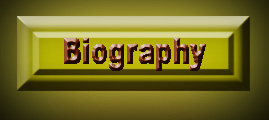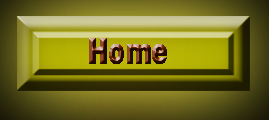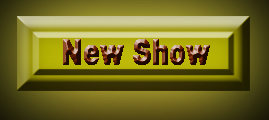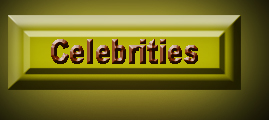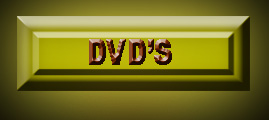 "The Godfather of Urban Theatre"
THE STAGE PLAYS
THE STAGE PLAYS
BEAUTY SHOP
BEAUTY SHOP - 10 Years Later
BARBER SHOP - Gossiping Men
BEAUTY SHOP - Part 2
BEAUTY SHOP - Under New Mgmt.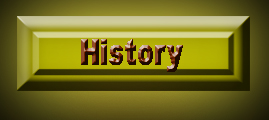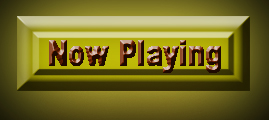 BLACK and BATTERED
THE LIVINGROOM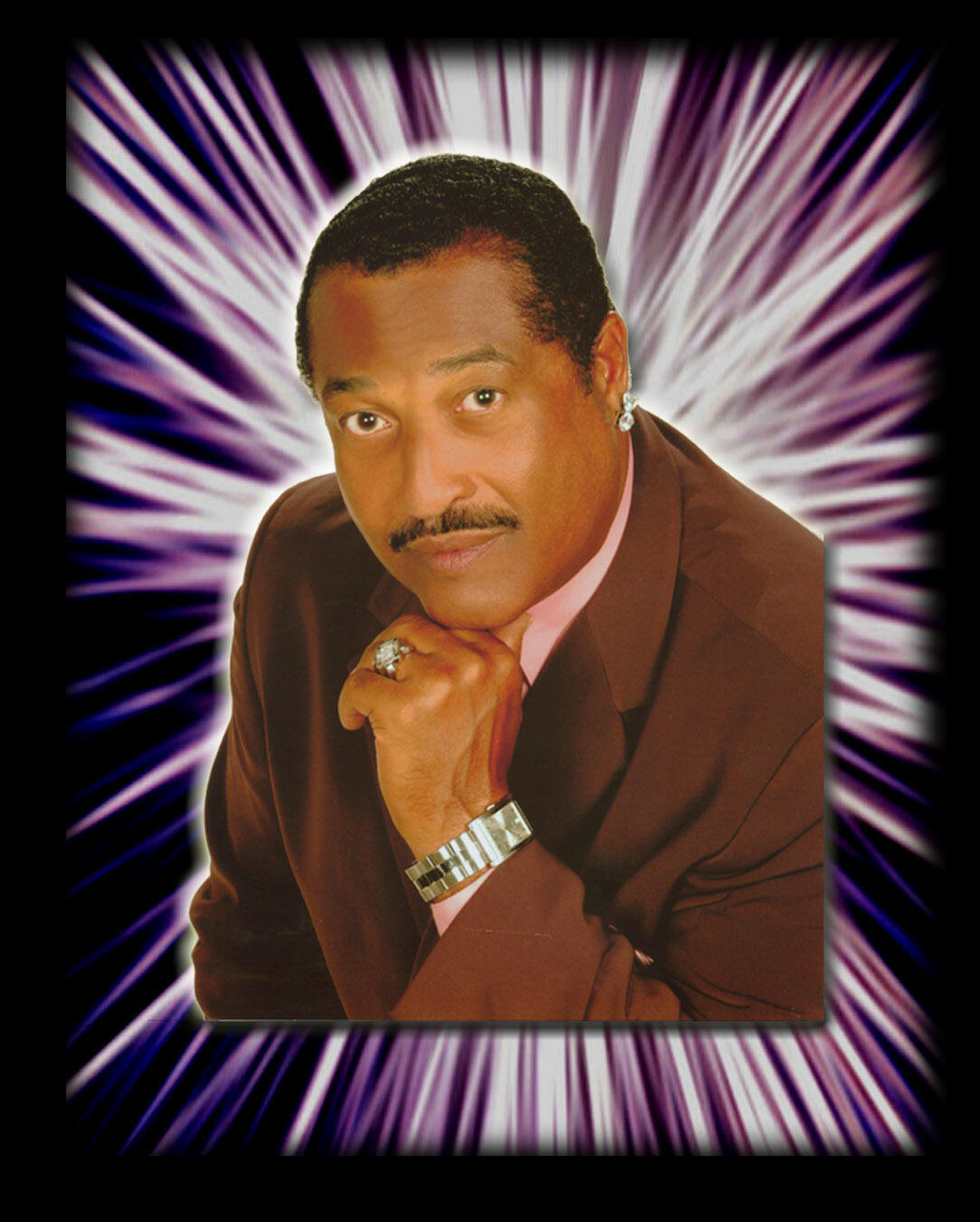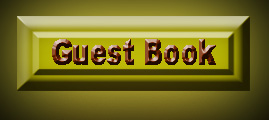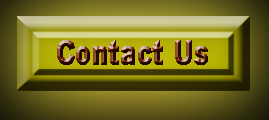 A TBN Television Christmas Special
Shelly Garrett's "MRS. CLAUS' CHRISTMAS PARTY"
(Check Your Local Listing for Times and Dates)

THE LAUNDROMAT
FED UP!
RED BEANS & RICE
BEAUTY SHOP - The Stage Play
WHAT KIND OF LOVE IS THIS?
BEAUTY SHOP - 2009 / 2010 / 2011
YOU'RE GONNA MAKE ME LOVE SOMEBODY ELSE
AIN'T NO LOVE, LIKE YOUR MOTHER'S LOVE
THE ANGELS OF CHRISTMAS
'TIL DEATH DO US PART!
BATTERED LOVE
I'M DOING THE RIGHT THING WITH THE WRONG MAN!
You are visitor #
SNUFF and MINI-SHIRTS